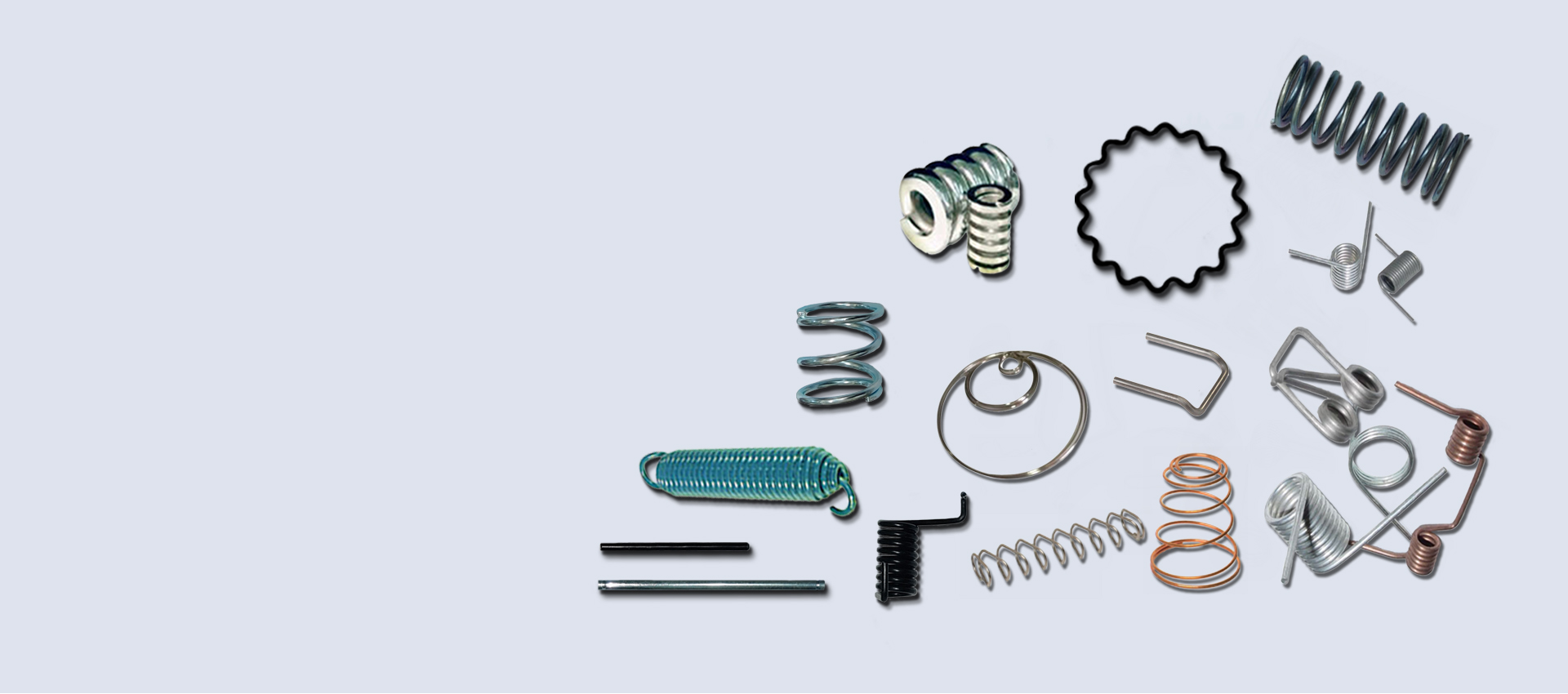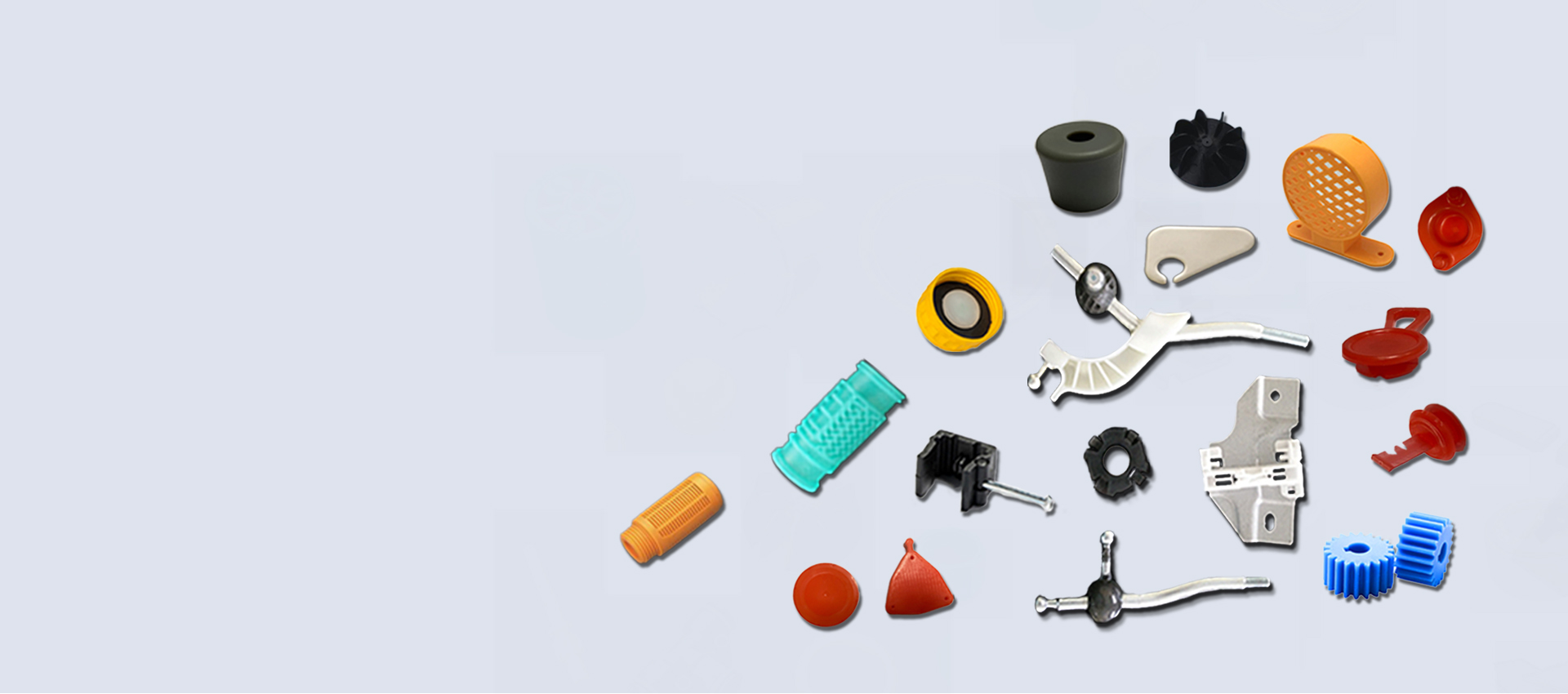 new slide springs
have emerged as an eminent manufacturer and exporter of finest quality springs and plastic components
Suaan Techmechs Private Limited
new slide springs
We specialize in offering a wide range of Compression, Tension, Torsion springs, Rings and Wire Forms.
new slide springs
We specialize in manufacturing of finest quality Plastic Injection Moulded Components
For over thirty years, Suaan Techmechs Private Limited, has been catering to the needs of the various industries for the supply of all types of Springs, Wire Forms, Plastic Injection Moulded Products, Machined Items and Assembled Components.
Suaan Techmenchs Private Limited. an ISO 9001:2015 and IATF 16949:2016. Certified company is an organization built ground up on strong Fundamentals and Belief system where quality is more than a commitment – it's a way of life.
Being a leading manufacturer and supplier, we ensure to meet the clients requirements outstandingly in terms of quality and timely delivery.We follow stringent quality control procedures to ensure high-end products. Our quality control starts from raw materials sourcing and lasts till the delivery of the consignment.